I'm back again. Every time I think I'm done with this writing thing I get sucked back in. I enjoy it, but I seriously lack consistency. I'm optimistic that this can change, but also know that there's a real possibility that I won't post again for four months. This is my struggle.
I'm actually pretty confident that this will stick at least for a little while. Why you ask? Because the camping season officially starts tomorrow! That's right, tomorrow morning my son Jackson and I will hit the road with our camper in tow, headed for Traverse City. He has a soccer tournament up there this weekend so we are camping just outside of town and enjoying the great outdoors a bit. I hinted last summer that this place might transform from a weight-loss/fitness blog into more of a backpacking/camping/hiking blog, and that transition is now in full swing. I'm sure I will still share about my weight loss or lack thereof, but my focus will be much more on our travels and experiences both in the camper and on the trail.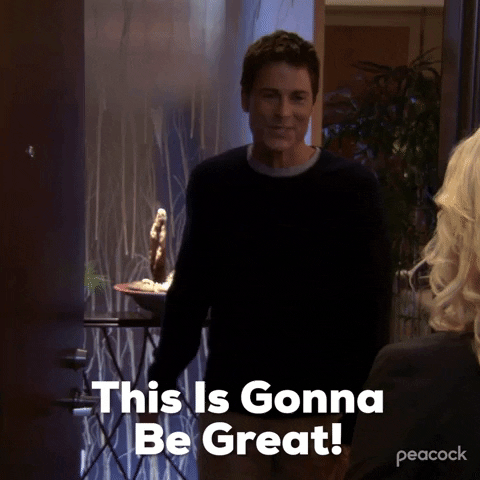 I'm planning on posting regular updates on where we are, where we have been, or where we are going. I will also begin to include some hacks or things we learn. I am going to work on doing some reviews of gear and will try to figure out how exactly to do that in conjunction with the manufacturers. I will always state if a product was free or purchased, or if I'm in any way getting compensated for my reviews. (I'm not currently and don't anticipate that happening for a while, but if there's anyone out there, let me know!!)
So, there you have it. Another new beginning in my life that has had many new beginnings. I'm 40 now, almost 41. I have had several careers, and have now settled into being a part-time substitute teacher. I am a full-time stay-at-home dad because my wife lives in the corporate world and works her tail off so we can have nice things for the kids/dogs to destroy. The one good thing that came out of Covid for us is that she now works from home almost exclusively which makes our lives so much easier. She has to travel some for work but not much and all things considered it's not a big deal. We are incredibly blessed, but I also know how hard my wife works, and she deserves every penny they're paying her and probably more. I on the other hand work around our kid's doctor's appointments, orthodontist appointments, dentist appointments, eye doctor appointments, illnesses, and all other manners of things. It works great for our family. I have the flexibility we need but can still bring in some extra cash to pay for all the kid's activities. I am now done subbing for the year however because May is awful and super busy and did I mention the 23-day camping trip that starts the day school gets out that I have to finish planning? Holy cow is life busy for the next two weeks leading up to that trip.
Recommendations (not sponsors):
Podcast: Films to be buried with, with Bret Goldstein
Instagram: @beardohweirdoh
Find me on the socials:
Instagram: @jaoran03
Twitter: @jaoran