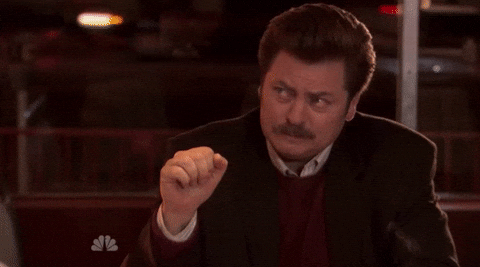 The big east coast trip is plodding along with two fairly uneventful days to tell you, dear reader, about. First off allow me to say thanks for reading and hopefully enjoying this recap of our big family adventure. We are having a blast and having this space to come to every day or two to re-hash what we've done has been an awesome addition to our vacation plans.
Without further delay, I give you Day 3. It was fairly lazy and easy. Originally we had planned to go into the city of Toronto and just walk around in the city. We had wanted to go to Yonge St. and check out some of the local markets, however, it was Sunday so those were all closed. After the long day at Niagara Falls we decided to instead have a family and dog day and go to the beach on Lake Ontario. Living in Michigan we have fairly easy access to Lakes Michigan, Huron, Superior, and Erie, but this was going to be the only time we'd ever be near Lake Ontario so we thought we should take advantage. We had a nice easy morning and loaded the kids and dogs into the car at about 10:30.
Confederation Beach Park was about thirty minutes from the campground, just south of but basically in Hamilton, Ontario. It was free to enter and was dog friendly so it was an easy choice. However, before we entered the park we stopped at the local Walmart to get a few supplies and ended up getting a new wagon to haul all of our stuff. This Walmart was very similar to all Walmarts in the states which was a nice surprise since the one my wife had gone to in Kitchener was not. A short run into the store and we were back on our way to the beach which was only 5 minutes or so away.
We pulled into a parking lot that was across the bike/walking path from the beach. I use the term beach loosely as the sand was very coarse and there were many rocks. It was a stark contrast to the powder white sand of Lake Superior that we had visited a few years prior. However, it was still a beach and the kids still played in the sand and even waded into the water. It was cold, 51º to be exact, so there was no swimming, except for the dogs who didn't seem to care. We had lunch on a blanket under a tree and watched as the kids and dogs played in the surf.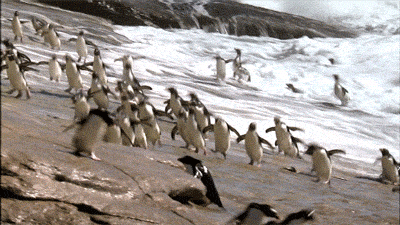 Since the water was cold in Lake Ontario we decided to head back to our campground that had a lake that was not great and therefore probably warmer. We were correct. Valens Lake Conservation Area had a nice beach, with picnic tables and benches. The water was indeed warmer so the kids went a swam and played while my wife and I sat under a tree in our zero gravity chairs and napped with the dogs who were tied to said tree. A few more hours passed and it was time to get back to the camper and cook dinner, hamburgers and hotdogs, with watermelon and cheddar broccoli rice.
After dinner we started to pack up camp because we knew we'd have to hit the road early the next day. Things were mostly put away by the time we turned out the lights at 9:00pm. Fitz slept at Claire's feet again and did excellent. Jessie was in the tent with Carter. Everyone slept very well since the day had been so tiring.
Day 4 was our day to drive from Valens Lake Conservation Area to Maplewood Acres RV Park in South Glengarry, Ontario. The trip was 540 km or 336 miles. It was estimated to take 5 hours and 30 minutes, but we always add an hour onto the estimate when pulling the camper because I drive slower and we have to get gas more often. So we figured it would take 7 hours to complete the drive which is why we wanted to get on the road early. Since we had packed most everything the night before, breakfast was cereal. We walked the dogs and hooked up the camper and pulled out of the dump station at 8:50am. Traffic was slow going as we worked our way through the north side of Toronto. Stop and go was the theme for our first hour or so in the car, but it wasn't too bad considering. Once we were past Toronto though the ride was easy. I set the cruise to 104 kmh (65mph) and we cruised without incident in the right lane for 400 odd kilometers. We stopped three times. once at a Costco for lunch ($26, by far the cheapest lunch we've had on this trip) once at an OnRoute rest stop for gas, and once about 20 minutes before the campground for a restroom stop. We pulled into the campground at 4:00pm, almost exactly 7 hours after we had left.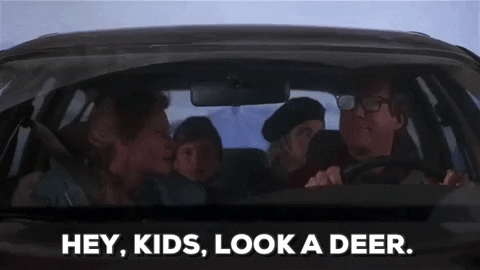 A quick camp setup, spaghetti for dinner and the kids went to explore/play on the playground. The mosquitos however chased us into the camper a bit early and most everyone was in bed by 8:30pm. The end to a very long travel day where everyone did amazing and there was no complaining or fighting. That is a win in our book.